Finding that gift that makes practical and monetary sense can be tough. Fret not, we've compiled a list of gender neutral items good for just about anyone in your life.
#1 WASHI TAPE DISPENSER
Practical and aesthically pleasing, the Crackie tape dispenser will solve the problem of losing your rolls of tape in the drawer while keeping the drawer looking good.
#2 AVOCADO CANDLE
We do love us a cute candle. Let the vanilla scented avocandle be the perfect adornment to any work desk.
#3 CLOUD CATCH ALL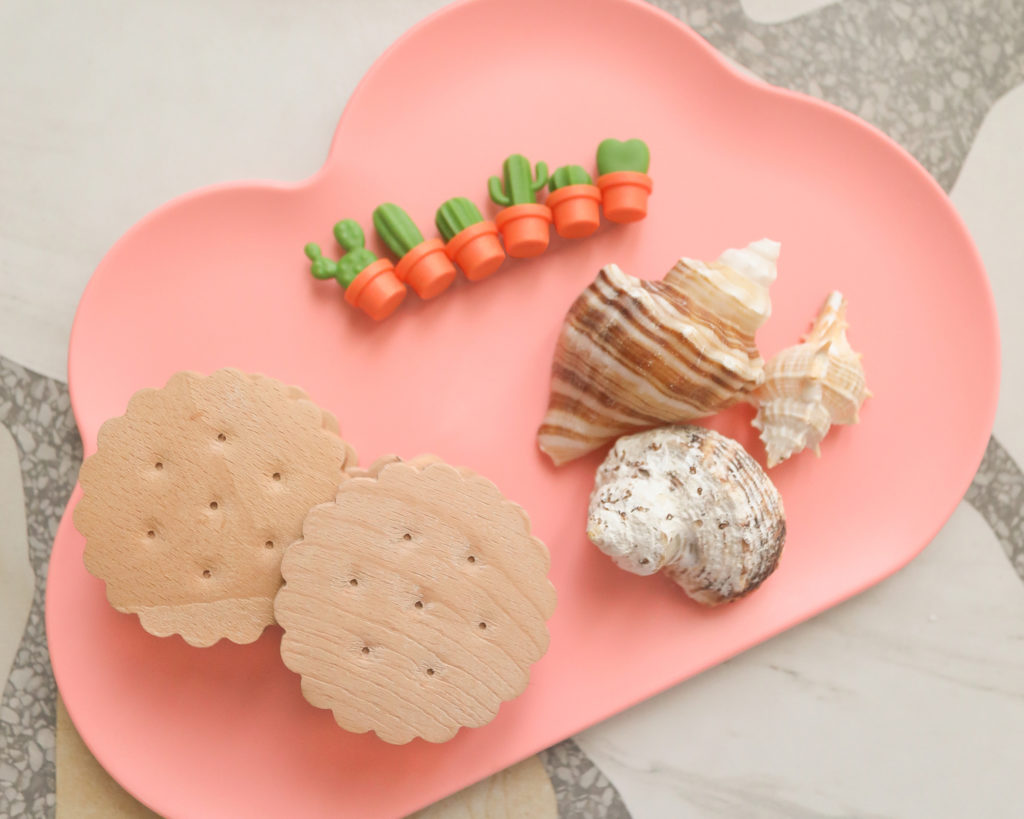 Catch all's are an easy way to keep organised at home, work or school. Our cloud catch all comes in 3 pastel colors.
#4 RAINBOW BATH BOMB
Our bath bombs guarantee bath time fun for kids of all ages and yes, we do mean all ages.
The Rainbow bathbomb leaves a trail of the actual rainbow when put in water, a best seller in store!
#5 MACARON CUP
That's okay, you're welcome, = ) Happy Shopping!