A Brand Introduction
Ashley & Co is a modern day scent company. What began over twelve years ago as a unique collaboration between a husband and wife duo in Auckland, New Zealand is now a growing, creative brand.
So – why Ashley & Co?
Ashley & Co believes people don't remember the days – they remember the moments.
Being a modern day scent company means they're not into whimsical fantasy. They don't promote dreams. Their scents won't transport you to a medina in Morocco.
They're much more excited by the potential of your reality.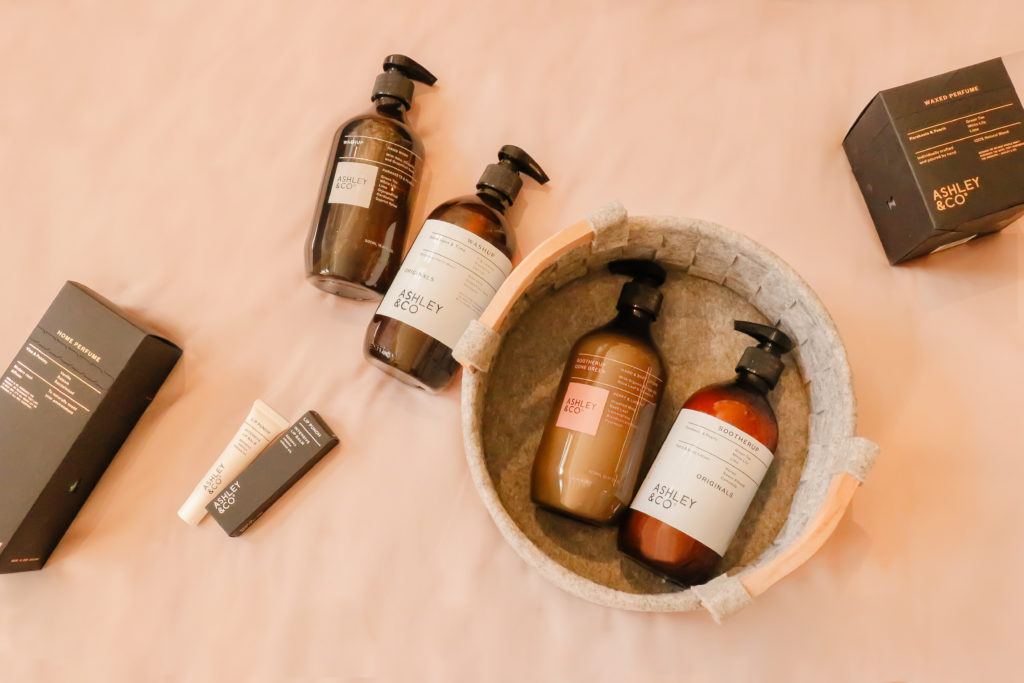 Because our lives are a series of moments, they go by really fast. We schedule in half our segments and often don't notice the minutes in-between. Ashley & Co. encourages you to make the most of the moments – to connect with yourself and the present.
Washing hands, lighting a candle, moisturizing before bed or in the car on the way to school drop off – we know these can be ritualistic moments to pique the senses and regain some semblance of connectivity with the present.
The kids might be hungry and the dog barking and the laundry hanging on the line for another day. But that's ok!
Make the most of the moment.
Designed & formulated in New Zealand, Ashley & Co spans 8 signature scent profiles with over 40 products. WE are delighted to present to you quite an expansive range of their products online and in store. Washups
(Hand & Body Soap), Wash Locks (Hair Care), SootherUps (Hand & Body Lotion), Waxed Candles & Home Diffusers.
Get lip punch to protect and nourish dry, chapped lips. A rich buttery balm with natural beeswax, arnica and essential oils. Keep your guard up.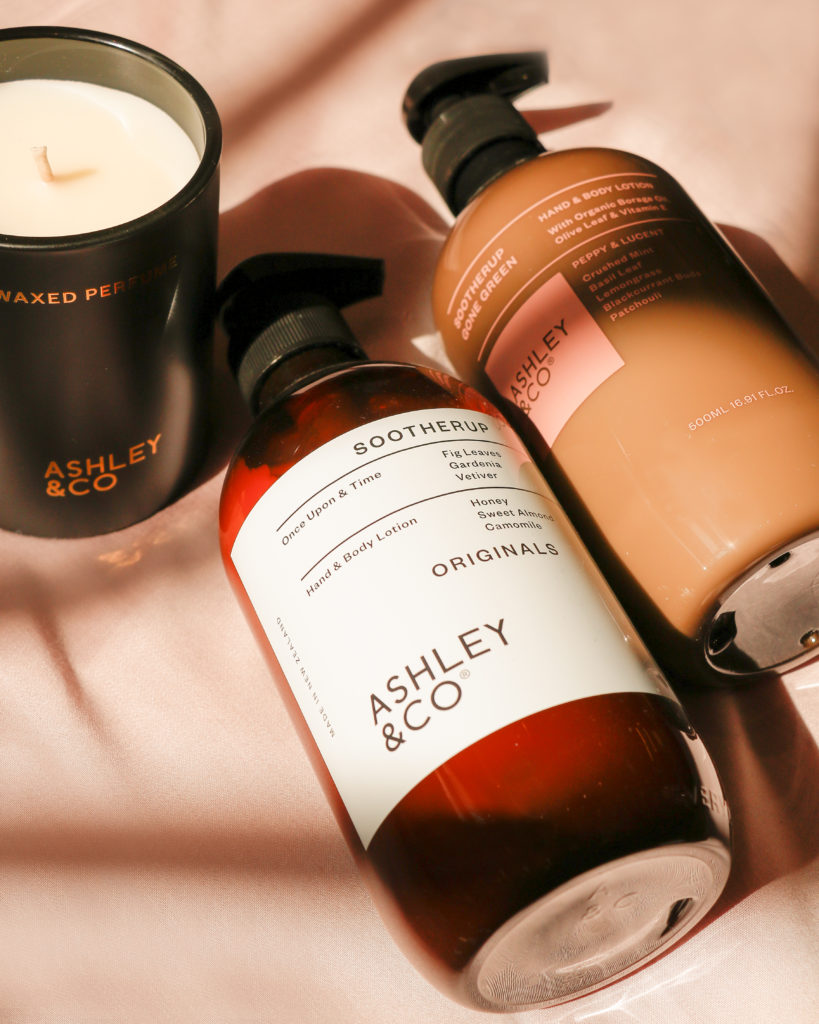 SootherUp Gone Green is an eco-lotion enriched with organic borage oil, natural extracts to nourish thirsty skin. Formulated to compliment both WashUp Original and WashUp Gone Green, SootherUp contains Ecocert Approved 100% natural perfume and is free from all sulphates, parabens, mineral oils, colourings and synthetic fragrance.
WashUp Gone Green goes one step further and is aimed for your basin, bath or shower. An eco-wash with organic borage oil and natural extracts is free of all sulphates, parabens, mineral oils, colorings and synthetic fragrance.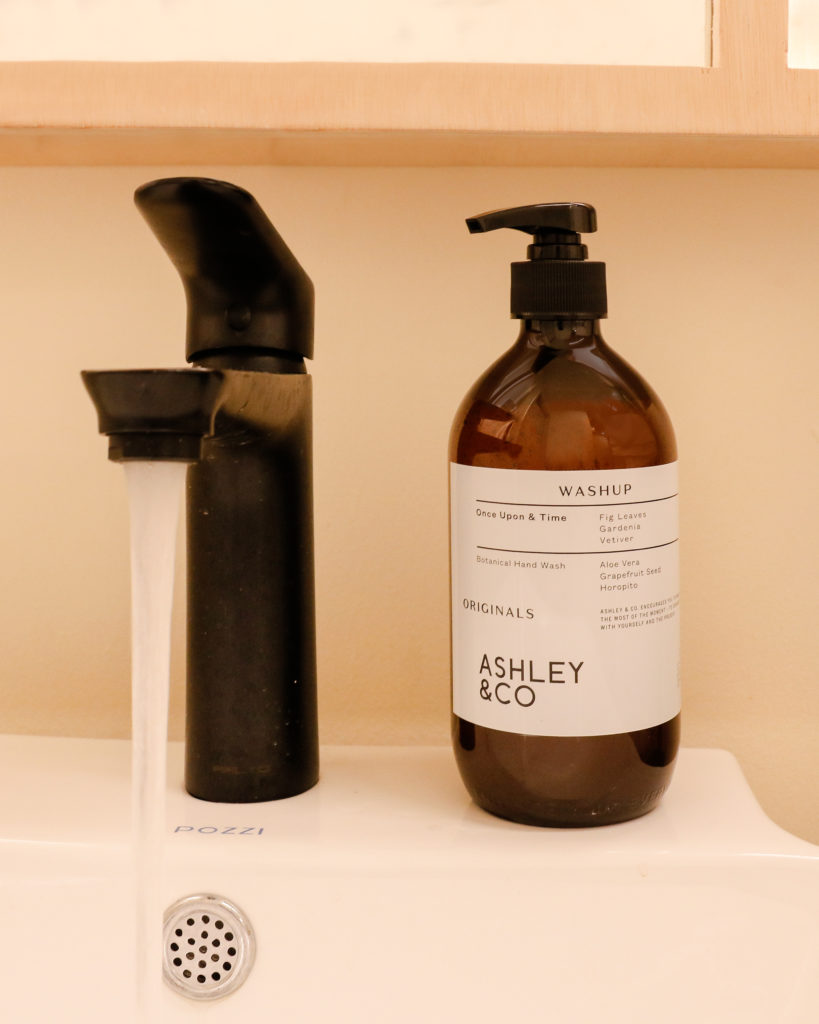 WashUp Original for your hands uses a botanical base formula with natural antiseptics, like grapefruit seed and aloe, and laced with one of our signature scents.
xoxo,
The Cream Team