A Brand Introduction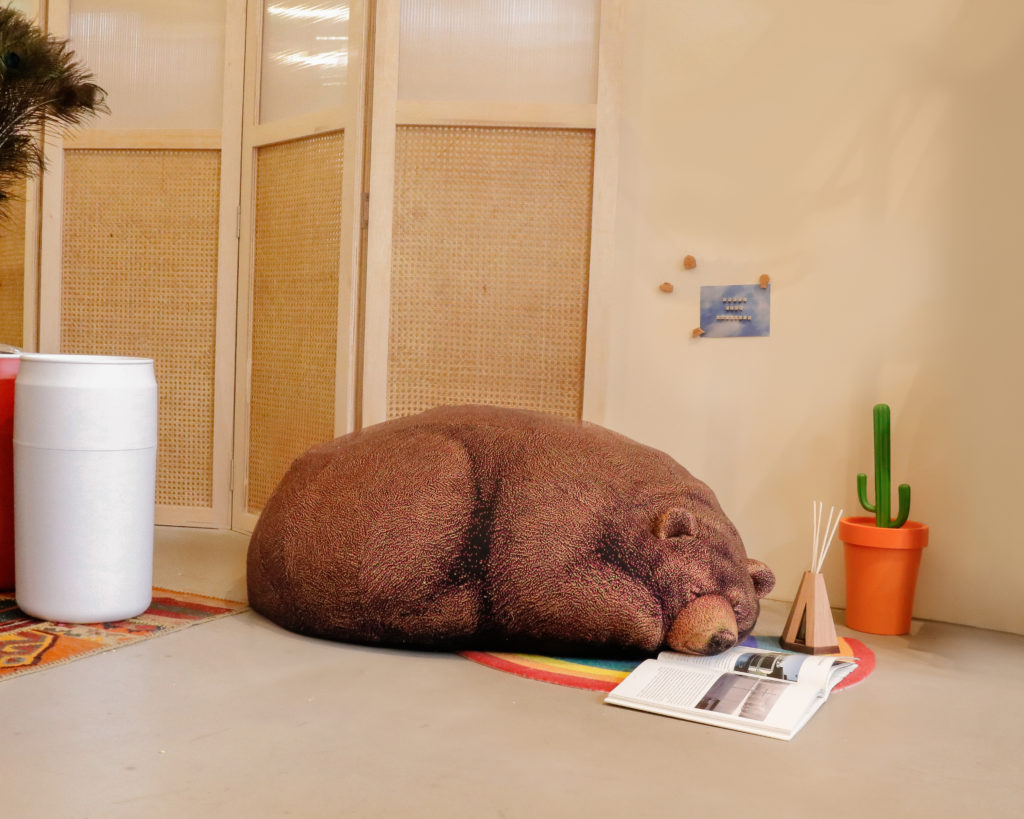 Qualy manufactures quality products start with the creative thinking process via design, material selection and the manufacturing process.
The creative design makes all Qualy products original and unique. Qualy has to date several patents under its name, and has won several product design and innovation awards and international accolades.
The appearance of a Qualy product is carefully and painstakingly designed just like how an artist crafts his masterpiece. A sculpture that is as functional as it is aesthetic.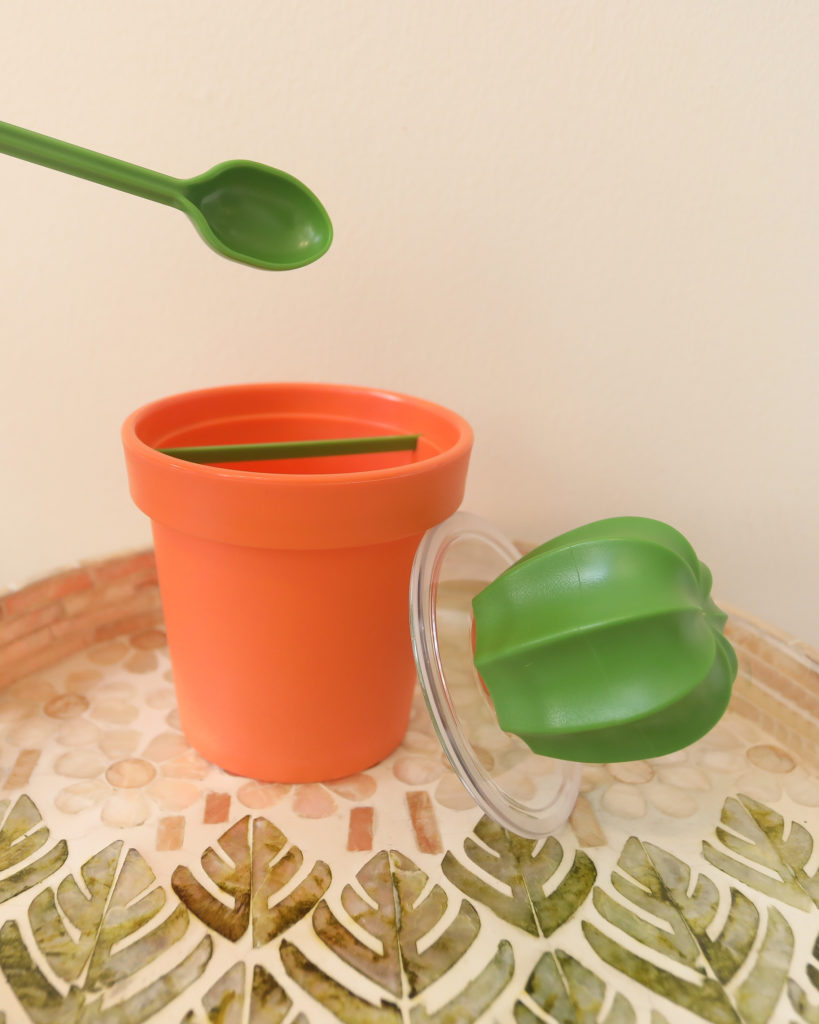 Qualy desires to be part of the effort in making the world a better place. Our products have society, environment and sustainability in mind.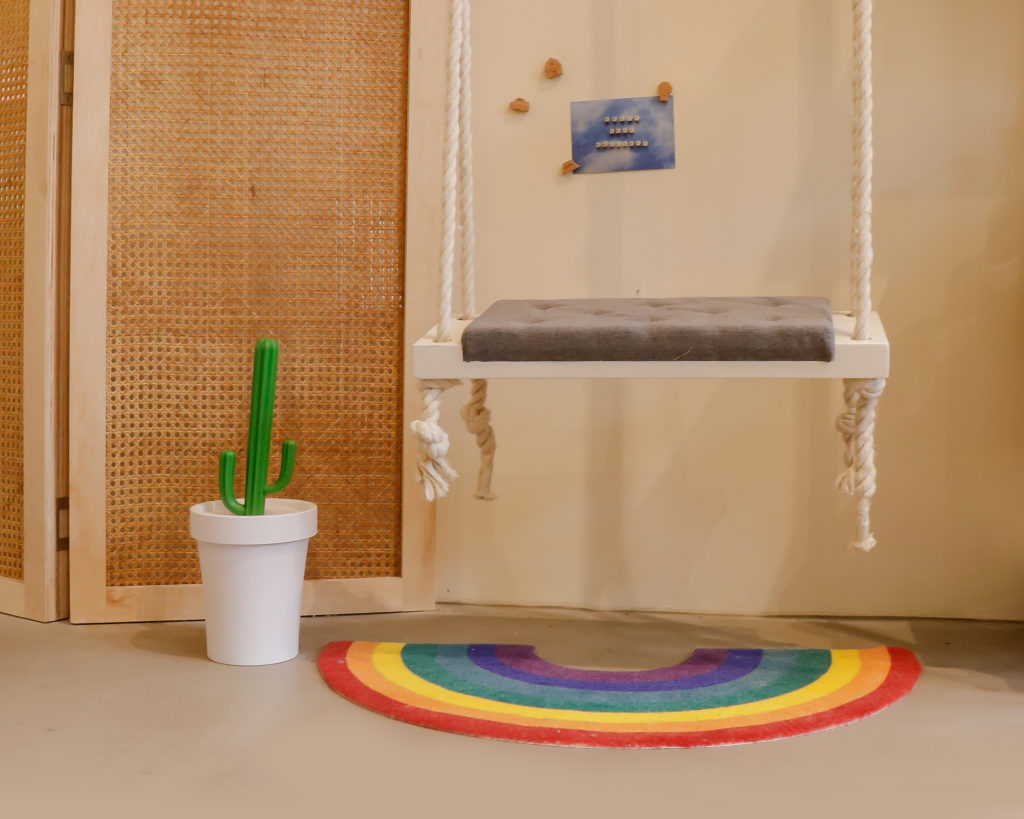 Our products are designed to fulfil your satisfaction, both functional and decorative aspects to suit your lifestyle and to share your special moments.
xoxo,
The Cream Team